The Next Generation of Professional

Electronic Fuel Injection Systems
VISIT:

12405 W Glendale Ave., Glendale, AZ 85307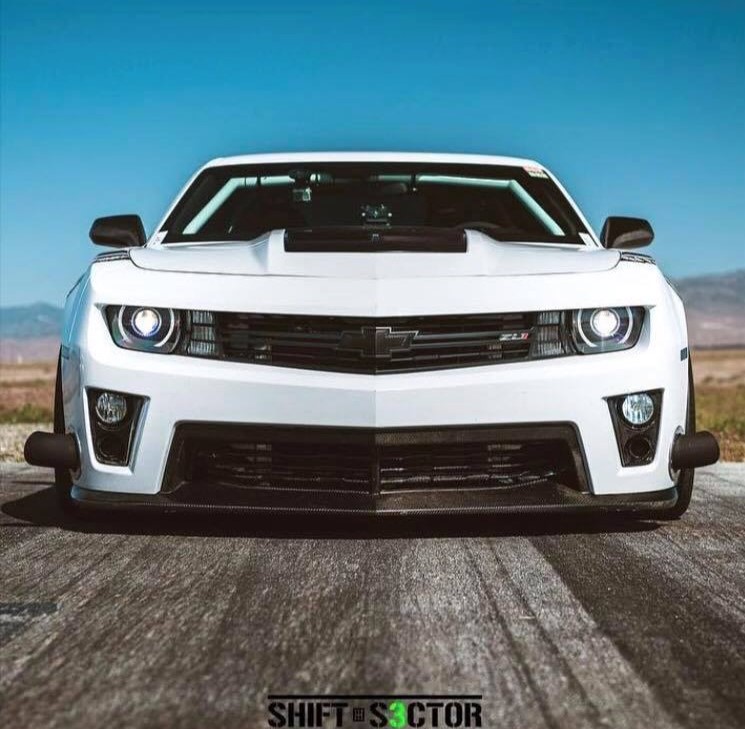 We aim to provide the MOST cutting edge products!
ProEFI offers plug and play to custom applications for a wide range of make and models. For any questions or inquiries, please contact us!
Professional EFI Systems strives to provide state of the art hardware with bulletproof reliability, cutting edge technology, and precision control strategies. Pioneering many industry firsts, such as, Complete Factory ECU replacement, Fault Management, and Flex Fuel Integration, we give our customers the engine protection needed under any circumstance. From AN Off-Road weekend warrior, to a fully built out track car, we have the system for you.
WARNING: It is against the law to install this part on an Emissions Controlled Vehicle. This part is legal for sale and use on Uncontrolled (Non-Emissions Controlled) Vehicles and Racing Use Only Vehicles. It is the responsibility of the installer and/or user of this product to ensure compliance with all applicable local and federal laws and regulations. Please check with your local vehicle authority before purchasing, using or installing any Professional EFI Systems Inc. product.
IMPORTANT EMISSIONS NOTICE:
In many states, it is unlawful to tamper with your vehicle's emissions equipment. Professional EFI Systems Inc. products are designed and sold for sanctioned off-road/competition non-emissions controlled vehicles only and may never be used on a public road or highway. Using Professional EFI Systems Inc. products for street/road use on public roads or highways is prohibited by law unless a specific regulatory exemption exists. (more information can be found on www.semasan.com/emissions for state by state details in the USA)