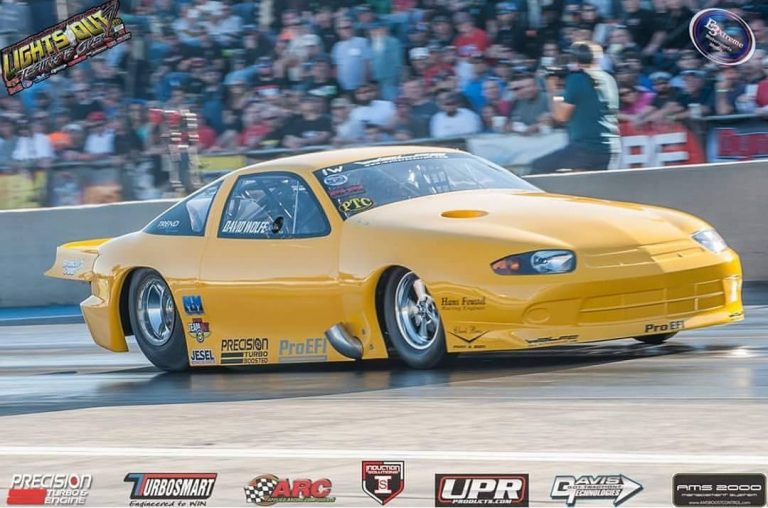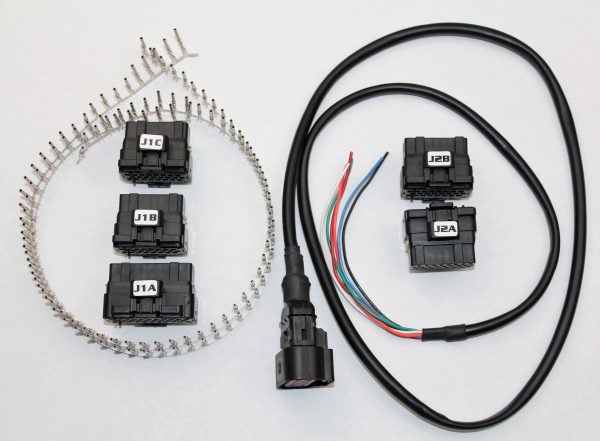 Pro128 Pins- 128qty
Plugs J1A, J1B, J1c, J2A, J2B
Fully Terminated ECU Com Cable (Harness Side)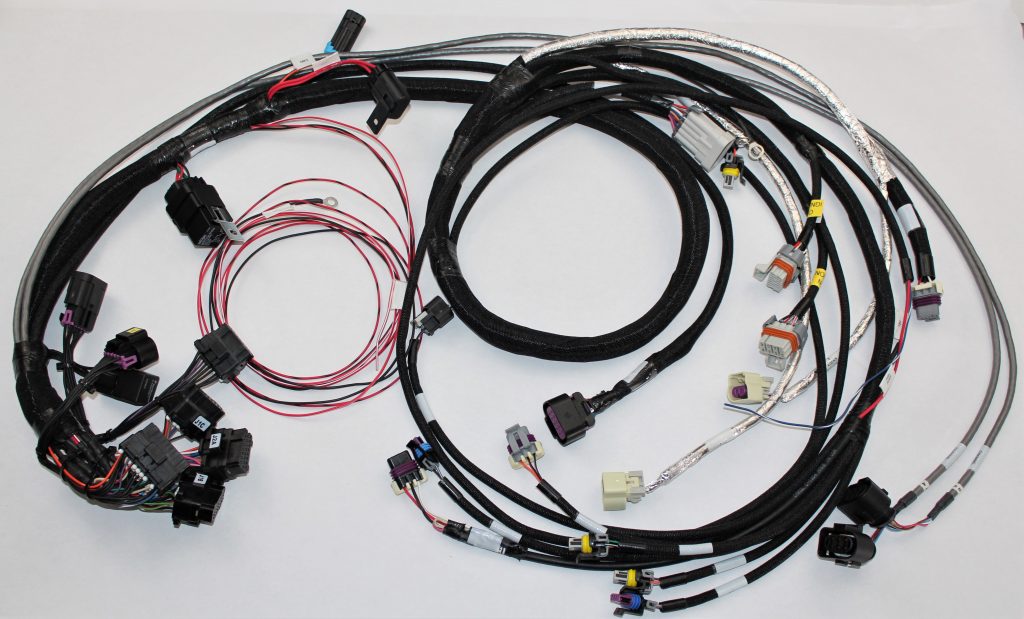 Our high quality LSX Crate harness, is fully terminated, labeled, and wrapped, meant for installing an LSX into any chassis. Also is available with a Drive By Wire harness or without.
Customer Rides Featuring the ProEFI Universal Kits
"One of the most well thought out and intuitive systems I have ever used! Definitely provided more flexibility and features than previous systems tested without having to pay for continual upgrades!" Sal Patel – Owner/Driver of the wolds fastest Viper!